LET US TAKE CARE OF IT
Some of the services we offer.
Fire Damage
Board up & containments, abatement, fire damage removal and more.
View Service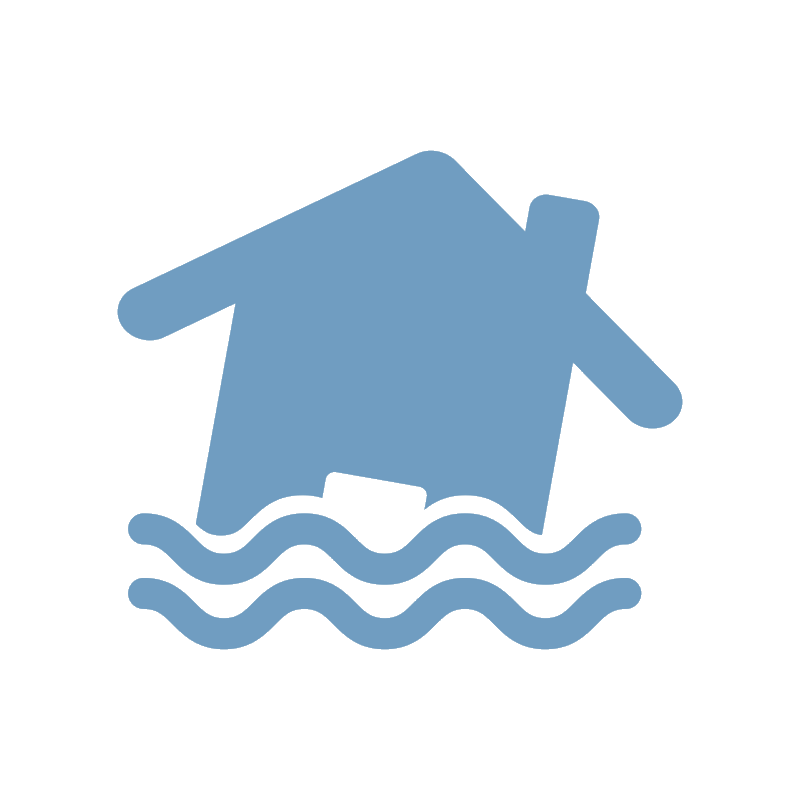 Water Damage
Water damage, emergency roof tarping and water extraction.
View Service

Mold Removal
Mold damage, moisture and humidity tests, contect cleaning and more.
View Service
We Can Help
Hydro Restoration, Certified Water Damage Assessment and Quality Repairs. Structural, Drywall, Flooring, Roofing, Plumbing, Electrical, Painting & Refinishing.
Contact Us
We Can Help
Hydro Restoration, Certified Water Damage Assessment and Quality Repairs. Structural, Drywall, Flooring, Roofing, Plumbing, Electrical, Painting & Refinishing