Clean Up Services and Mitigations, Abatement, Dry Outs, Pack Outs, Achievement of Air Clearance, Negative Air Pressure & Air Scrubbing Services, Air Quality & Structure Testing
Additional Services
Emergency Board Ups
Emergency Roof Tarping
Emergency Power Supply
Water Extraction
Carpet Cleaning
Content Cleaning
Content Manipulation
Mold Damage
Fire & Smoke Damage
Reconstruction
Remodels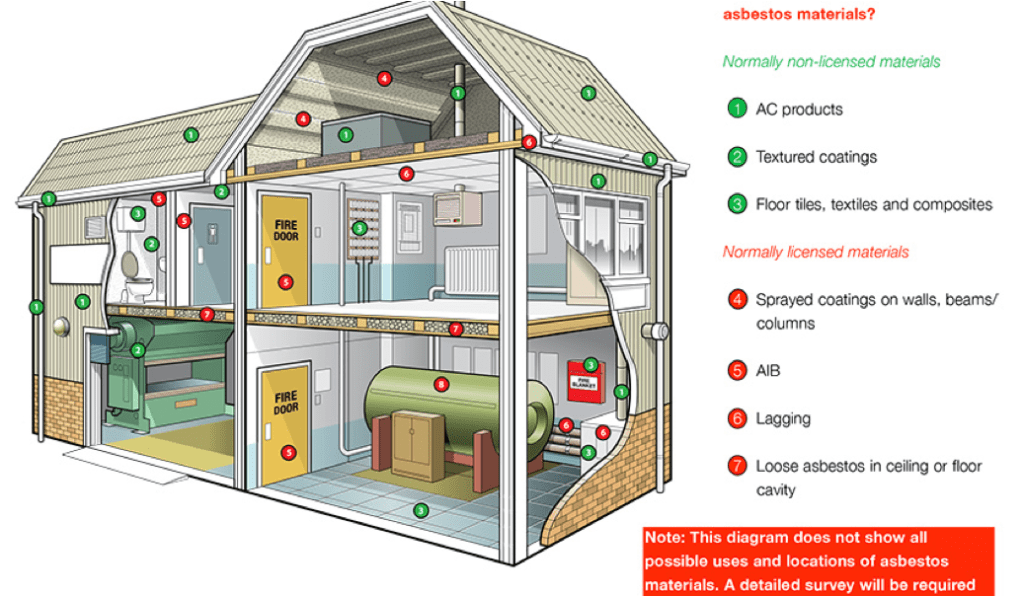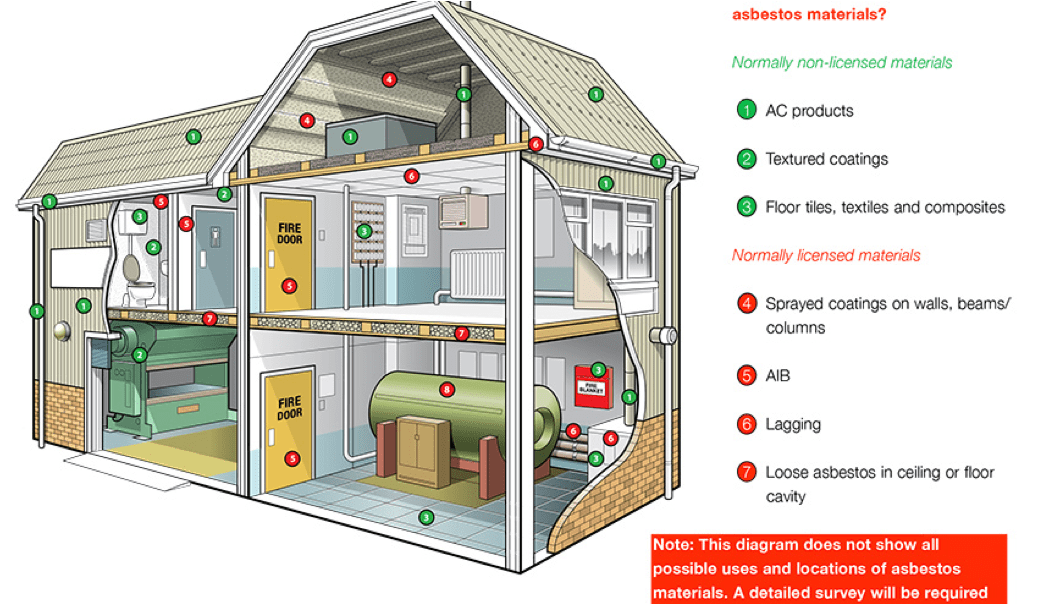 IF DISASTER STRIKES PLEASE TAKE PRECAUTION
Water Losses
In case of a plumbing leak, roof leak, or sewage leak please call a specialist like ourselves immediately. Although a water loss can be a clean water loss, if the water is to in anyway come in contact with toxic material this can become a very harmful substance. If possible please find the shut off valve and turn off the water till we arrive.
Disaster Losses
If a building was built per 1978 a specialist like ourselves must be called out for lead and asbestos testing unless otherwise assumed that the building contains lead and or asbestos. Following testing it shall be determined how to approach the project – abatement, demolition, etc.
Fire
In any case of a fire call 911 immediately! Following your emergency call, please call us for your temporary board up & containments. Following the disaster we will determine how to approach the project – abatement, fire damage removal, smoke and soot removal
Abatement vs Demolition
• Abatement (Positive for asbestos, lead, or mold): Special procedures to control toxic material and/or structure in a building by encapsulation, encasement, removal, and proper disposal.
• Demolition ( Negative for asbestos, lead, or mold): A professional act of demolishing or deconstructing without special procedures.
We are Insurance Friendly
State Farm, Farmer's, Amica, USAA, All State, AAA, Chubb, Mercury, and many more…